Do we know MOPA?
We Invented it.
Do we know MOPA? We Invented it.
Whether you're in need of pneumococcal testing services or antibodies, you've come to the right place. Led by Dr. Moon Nahm, developer of the WHO ELISA for antibodies against pneumococcal capsule and inventor of MOPA, we look forward to exceeding your expectations.
Pneumococcal Testing & Antibodies
SunFire Biotechnologies LLC is a contract research organization formed by a group with extensive experience in pneumococcal vaccine evaluations. We are ready to provide high quality services for those who need serological assays for pneumococcal vaccine studies.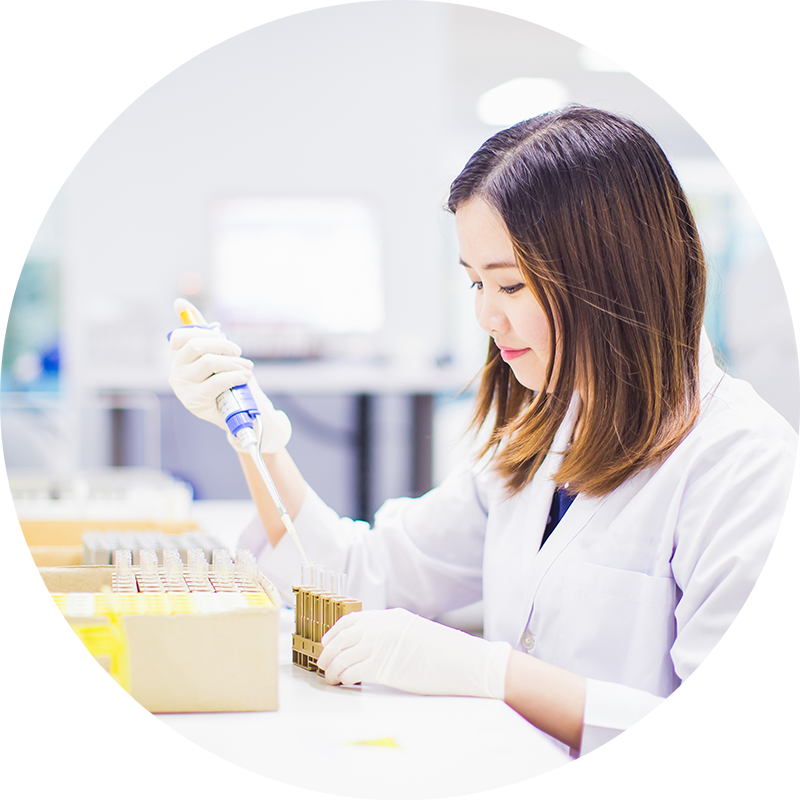 Services
Interested in MOPA testing? We now offer testing for 30+ pneumococcal capsule types. Custom assay development for other pathogens is also available.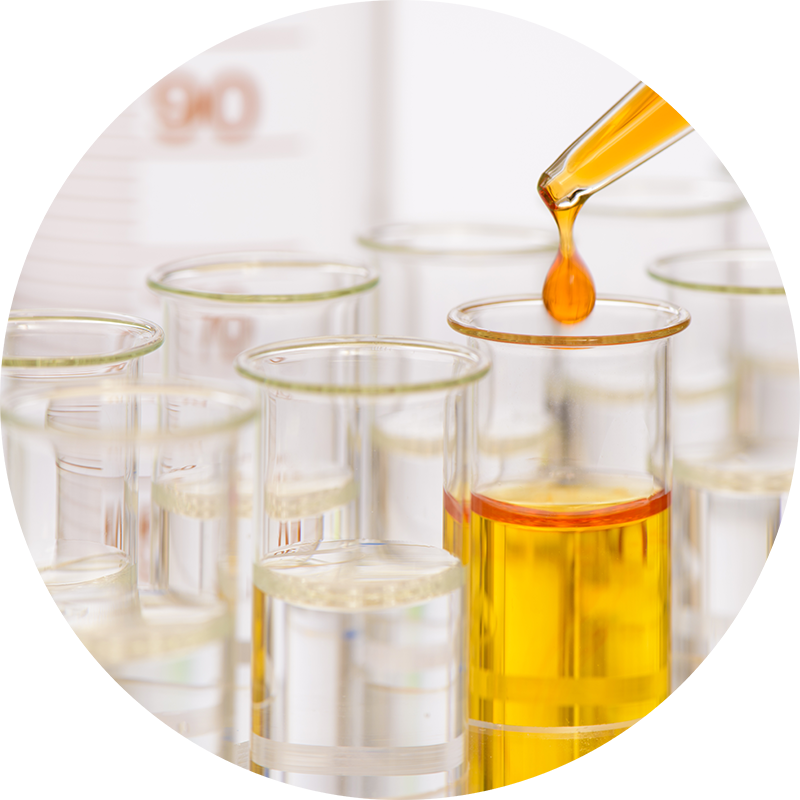 Products
Need monoclonal antibodies against pneumococcal capsular polysaccharides?  We offer antibodies against more than 30 serotypes.
Have questions? We've got answers!